There is an ever-growing need to implement DevOps, cloud computing, and agile practices, but making it all work for the enterprise is the real challenge. How and where do you begin?
Opting for DevOps and cloud computing to achieve digital transformation (DX) pays off in terms of greater business performance and quality outcomes. Top DevOps teams leverage cloud capabilities including broad network access, on-demand self-service, easy scalability, and resource optimization to improve their bottom line. These lead to technical tools and methodologies that deliver high performance and security in the long run.
Why Cloud & DevOps?
According to SRE Tips, cloud-native environments, Kubernetes, and automation are among the top five DevOps 2020-2021 trends. DevOps and cloud computing drive quality, productivity, profit, and value for businesses to help them stay competitive. The two platforms enable you to attain revenue growth in numerous ways, particularly through faster product innovation, process optimization and targeted offers that improve customer relationships. Customers utilize the cloud and related technologies like AI, ML, Big Data, IoT, and blockchain to strengthen their competitive advantage in the market.
How do these technologies guarantee business sustainability and profitability? Let's find out next.
CapEx
You can eliminate common hardware expenses by moving to the cloud. Your CSP will be responsible for managing servers, cabling, and all the redundant equipment you need for backups. They can easily cater to your requirements if you need to scale up quickly to manage an unexpected surge or peaks during high demand seasons.
Labor Costs
Even if you have minimal in-house support, the high hourly rates of emergency services make them a budget-breaker. Moreover, it is not always possible for experts to respond fast enough to eliminate downtime.
The cloud can reduce or reallocate your IT labor expenses. First, you no longer require 24/7 resources to support your infrastructure. This is helpful in situations where you have in-house support and you need emergency services but their high hourly rates make them a budget breaker. Moreover, it is not always possible for experts to respond fast enough to eliminate downtime. When using the cloud, your fees consist of the labor that you need to support your infrastructure, but you share this cost with other renters. Secondly, by migrating to the cloud, you can dedicate your in-house IT resources to planning for future growth and profit.
Other Savings
When you shift your IT into the cloud, some expenses do not apply anymore. For example, you do not have to lease additional office space for housing equipment, and you can utilize this space to accommodate other revenue-generating resources. Add the electric and cooling power to keep your in-house systems running, and you can estimate how much you can save simply by implementing cloud best practices.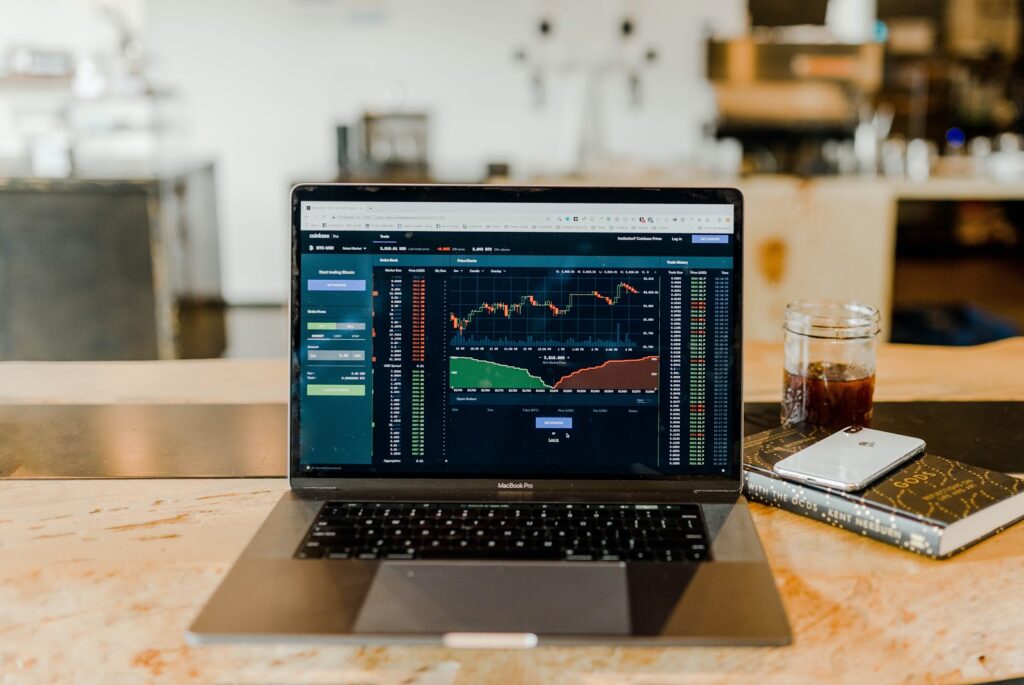 Break Information Silos
DevOps uncovers actionable insights related to IT infrastructure behavior and customers by blending both structured and unstructured data. It helps correlate machine data with product tables and transaction tables, along with BI, ERP, and CRM information. A common example is monitoring user behavior by tracking tacks within Webpages. These identify an individual IP address and the pages, images, URLs, or navigation items a viewer clicked on. Teams can even aggregate click-stream analysis to produce business insights and understand customer preferences or present customized offers. You can also use this information to examine metrics such as peak sales periods, top-performing Webpages, or the percentage of visitors abandoning shopping carts.
Expanding Existing Efforts
Why not gather existing machine log data in a platform like Mongo DB or Hadoop that analyzes unstructured data? This is where you can use skills and tools within existing data warehousing or BI teams to accelerate your business processes. Instead of building everything from ground zero, expand your existing engineering process management, product governance, build and release engineering, and data warehousing platforms to store and analyze information. Let's assume that the data these systems analyze is from an SEO perspective, ranging from identifying broken links to conversation rates on landing pages. As per the findings, you can modify existing apps and services to present entirely new offerings that promise better outcomes.
Your internal teams can adjust your current workflows, policies, processes, and metrics to guide data analysis. They can apply workflow automation to incorporate the tools you need for data collection and analysis. This is a necessary step when it comes to problem identification and correction. Using DevOps visualization tools, you can pinpoint data by day, time, geography, or device type to determine where the most revenue comes from. It is also possible to zero in on the language, regions, and platforms that require you to improve your development or sales initiatives. Overall, a great DevOps approach enables you to carry out ongoing app monitoring and quantify an application's impact on your business.
Focus On Automation
Manually troubleshooting processes to deal with issues arising from production changes tends to slow down the Continuous Delivery (CD) pipeline. This suggests that errors are likely to slip through accelerated delivery processes into production. If you go the automation route, you eliminate manual intervention and ensure that errors do not appear in production. Also, lookup audit trails that make it easier to identify any persistent production bottlenecks.
Automation is the name of the game. Investing in deployment or release automation that supports continuous delivery is a viable decision. This is because automation consistently increases the security and reliability of Continuous Delivery processes. Apart from being given transparency and visibility into operations, you attain full control of resource deployment and reduce the lead time to roll changes into production.
Put The Spotlight On Value Creation
Irrespective of industry, every company exists to serve the customer. The ultimate goal is to deliver value to a client through data and strategic software development. The philosophy, tools, and best practices that place software at the forefront of the value chain in today's digital economy revolve around both DevOps and the cloud.
Focus on cloud computing, DevOps, AI, Machine Learning, and IoT to reap tangible business benefits. These technologies generate value by helping you to:
Identify customer needs and pain points and translating them into lucrative innovation ideas that provide a competitive edge.
Designing, testing, and transforming ideas into products or solutions with unique selling propositions.
Delivering innovations and consistently learning new ways to improve the end-user experience.
Conclusion
If you want to grow your revenue, you should step out of your comfort zone and experiment with technologies that define the future of work, be it cloud or DevOps. Foster a culture of innovation. Lookup agile IT business operational models. Find out how you can implement a Continuous Delivery Infrastructure (CDI) and how the enterprise cloud improves revenue streams.
At Clouve, we offer everything related to DevOps and the cloud. Whether you need premium solutions, technical support, and commitment at all levels, or agile delivery across your company, we are here to help. With our expertise, you will be sure to drive growth and move your business into new or untapped areas that guarantee long-term profitability. Please get in touch with us today to learn more!