Tackling COVID-19 With Technology
The global COVID-19 pandemic has left us with no choice but to reinvent how we work, learn, and interact. We rely on technology to continue with our lives as governments all over the world implement social distancing and lockdowns. Everyone turns to the Internet and web tools to perform duties and conduct business.
COVID-19 demonstrates how cloud computing has become essential in the business landscape. The technology plays a pivotal role in increasing the availability and accessibility of many services and conveniences online. From productivity applications and software for businesses, the cloud has contributed to multiple use cases. Let's look at its definition to better understand how it facilitates business continuity.
Definition
Cloud computing facilitates network access to computing resources such as storage, applications, and processing power with on-demand provisioning. Interestingly, it represented a crucial technological shift well before COVID-19. Whenever we use an app on a smartphone or come across an important web app, chances are that the backend powering this application is a cloud.
The Future Of IT
Innovative startups are taking initiatives to help their governments and communities navigate the pandemic. An example is healthcare professionals who leverage the cloud to enable 3D printing of respiratory equipment that hospitals and clinics use to provide life-saving services. Also, tools like Zoom that incorporate the cloud for video communications and audio conferencing have seen a considerable increase in daily usage from the transition to remote work. According to Virtualization Review, a recent report from MariaDB reveals an increase in cloud computing usage and more companies, especially those in tech, considering permanent WFH options.
These developments lead to key questions about how there is a dire need to adopt cloud solutions that keep economies and societies running. They bring real opportunities and allow for future-proofing which creates the right IT and connectivity infrastructure for building long-term business resilience.
Known for its security, flexibility, and versatility the cloud is one of the saving graces for organizations looking to facilitate remote system access and maintain operations. More importantly, it helps companies continue to service their customers. Even hard-hit industries such as tourism and hospitality can reach their clients easily through data that the cloud stores. They can analyze and segment customers based on previous in-person or online interactions, and take the necessary steps to adapt their businesses to a new normal.
Remote Work
Not every industry is compatible with telecommuting, but cloud computing offers noticeable productivity improvements for those that are. CSPs can easily make flexible arrangements for companies that provide financial, educational, engineering, web design, consultancy, and online marketing services. Many websites use the cloud to enable convenient access to their services from any location. Platforms such as TeamViewer, Slack, and Skype also depend on cloud computing for continuous and predictable operations. Another well-known example is the cloud-based Microsoft Teams application that stores all documents in a single, easy to access location.
Even before the COVID-19 pandemic, numerous organizations adopted remote work practices to reap measurable benefits. This is where the cloud is a worthwhile investment because it allows users to work from wherever they want as long as they have a stable Internet connection. Users always remain connected to the server, and they can access the corporate resources they need to do their jobs.
CSPs also recommend the top security and governance technologies, Virtual Desktop Infrastructure (VDI) solutions, and instances that actively support remote teams. You can also integrate Identity and Access Management (IAM) into your cloud architecture to ensure that only authorized employees access corporate data and resources. At the same time, you get to prevent access attempts from unauthorized sources or cybercriminals. Choosing the right IAM solution with automated monitoring and remediation enables identity authentication and access management. This makes it easier to apply security controls over large remote teams.
Video Conferencing
For some businesses, shifting to remote work or a WFH model is an easy transition. For others, it is unchartered territory. Being in lockdown means that organizations must set up a routine for every employee working from home. This means creating and maintaining a culture of communication, collaboration, and productivity that everyone can accept. Cloud video conferencing is one such solution that is useful.
What is cloud video conferencing? The technology allows businesses to make HD video calls from virtually any device and any place with an Internet connection. It is similar to conventional video conferencing platforms, and companies deploy them for the same reasons. The main difference is that the cloud hosts video conferencing solutions and businesses need not maintain costly, complicated in-house servers, or hire and lease such servers.
Organizations must spend on hardware such as microphones and computer terminals to make the most of video conferencing solutions. Even then, this offers a more streamlined approach to conferencing, and it is this kind of capability that has seen a rise in cloud-spend over the years. Other advantages include:
Having everything in the cloud makes it simpler to manage strategic enterprise projects. Companies benefit from regular reports, data sets, and analytics that enable them to thoroughly assess the performance of their video conferencing solutions.
A leading video conferencing hardware and software system takes the user on a journey directly to the core of its features and functionality. The end-user experience is simple and intuitive, and employees can seamlessly execute manual commands.
Security is an integral part of every business. A cloud video conferencing solution works together with your corporate firewall to enable secure meetings for users who have the necessary permissions. IT can also further enhance security through built-in authentication protocols that support encryption.
Most traditional solutions are not compatible with existing pieces of hardware within the business infrastructure. This can lead to logistical concerns and companies must come up with new ways to fit the new hardware into the organization. They may incur extra expenses if the process requires retroactive changes to the system. Luckily, the digital nature of cloud video conferencing services effectively addresses compatibility issues.
Online Commerce
Today, almost every online retailer is turning to the cloud as they experience a massive surge in transactions. Stores using traditional web hosting are likely to face downtimes as network resources deplete quickly to handle drastic increases in traffic.
Cloud hosting solutions are a viable option because their highly scalable nature does not disrupt business. Also, CSPs are more equipped and experienced in dealing with cyber threats and security vulnerabilities. They protect their servers from hacking, DDoS, and similar threats better than companies that run on-site servers. Experts proactively monitor and manage networks to ensure they stay malware-free while identifying and preventing anomalous activities from taking place. The best operators generally work with security firms, law enforcement officials, data scientists, and researchers to provide quality services that stay one step ahead of cybercrimes.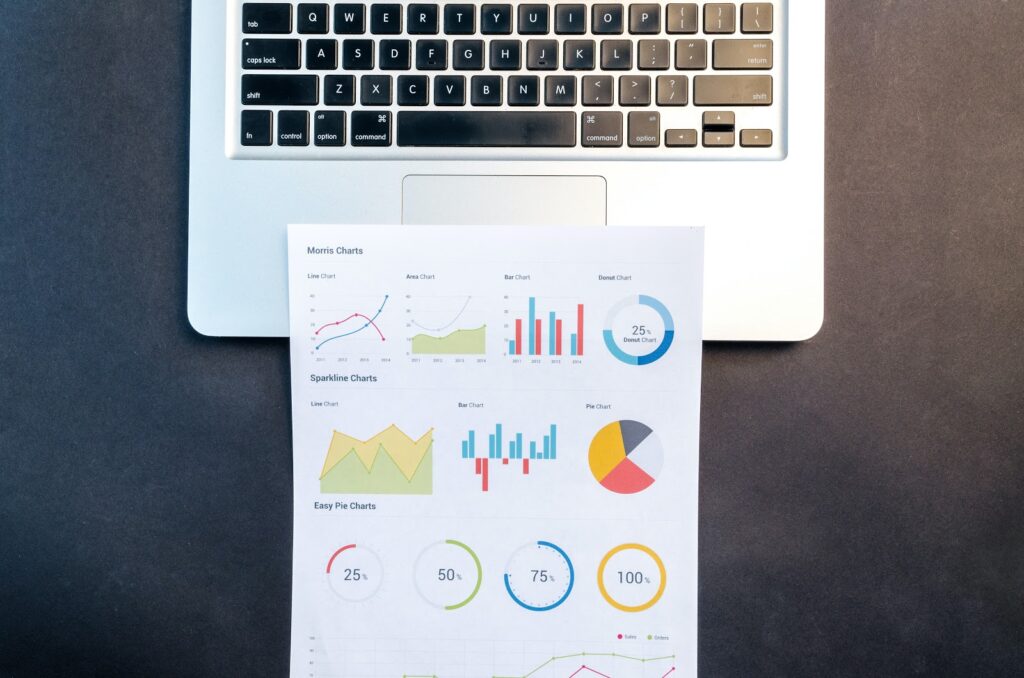 Concluding Remarks
Business leaders should accelerate digital transformation to remain competitive and generate consistent revenue during as well as post COVID-19. There are three steps they can take:
Create a sustainable funding model to support investments for getting business value from the cloud.
Developing an innovative technology operating model that utilizes the cloud for speed, scalability, and agility especially in peak seasons.
Prepare HR and location policies to attract and retain talent that specializes in cloud computing.
At Clouve, our experts provide the best cloud computing services that solve complex tasks. Our AI-driven agents can help you automate tasks without any hassle. You receive complete coverage including monitoring, maintenance, upgraded systems with new releases and patches, troubleshooting, and migration to CSPs from on-premise systems.