Small and medium businesses (SMBs) make an important contribution to a country's economy. They provide job opportunities and encourage other companies to target innovation and growth. Today, it is common to find multi-billion dollar enterprises that had humble beginnings.
The business landscape is becoming increasingly competitive in a world of technology-driven systems. Going digital is no longer an option because of the increasing need to build a remote work culture that promotes productivity and competitiveness.
If you run a small business, you are probably thinking 'isn't this situation putting me at a disadvantage because I have limited capital, employees, and scale of operations?'
The answer is: no.
Most SMBs worry about making the most of the resources they have, ultimately sabotaging their efforts to implement remote work programs. In any business scenario, the smart choice is to invest in IT infrastructure, and the rest will take care of itself. This is where cloud computing comes in.
Definition
Cloud computing provides user access to business data and applications anywhere and on any device with a reliable Internet connection. It has become a part of our everyday lives and we do not notice. For instance, whenever we scroll through Facebook, access an online email service like Outlook, or use phone apps, we are accessing data that the cloud stores.
Let's consider another example of browser-based cloud applications that are highly accessible from desktop and mobile devices at low monthly costs. If you are an accountant, you will see that many applications you use are compatible with Apple or Android smartphones. While traveling, you can easily access your accounting data, send invoices, and monitor expenses. Software vendors offer many upgrades and incentives with products that even save time and money.
SMBs must get exactly what they need and at the right moment, whether they are on their PCs, smartphones, tablets, in the office, or work from home. In any case, the cloud is never a one-size-fits-all solution because every business has unique demands and uses cases. Small and medium businesses must determine whether the private, public, or hybrid approach suits them so that they utilize their IT budget in the best possible way.
Now, let's look at how cloud computing helps small and medium companies grow their business.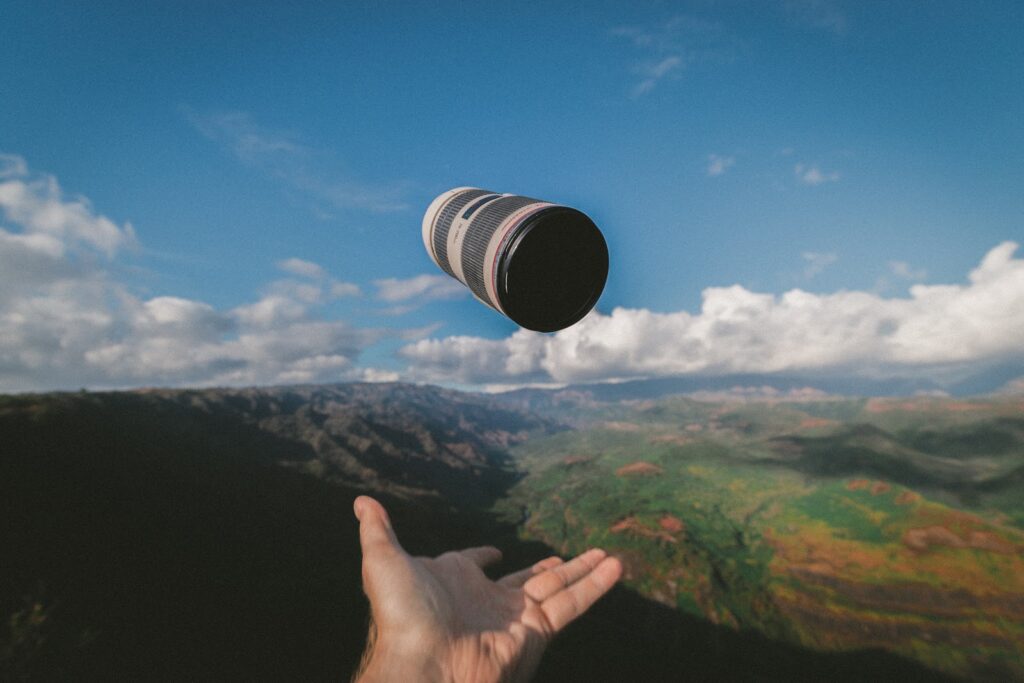 Cost-Savings
Running a successful business means keeping cloud spend at a minimum. Some external CSPs often ask SMBs to sign up for an OpEx model, making it prohibitive because of large upfront hardware and software expenses. Instead, a small or medium business should opt for a fixed subscription service that does not bind them to a long-term financial commitment. Why not capitalize on our premium solutions at a fixed monthly fee? Our system shatters cost barriers to entry for small and medium businesses who are more comfortable with paying a set price at the start of each billing cycle. In addition to being more cost-friendly, there are no strings attached, and you need not worry about underprovisioning or overprovisioning.
The nature of cost reduction depends on whether your solution is on-premises or outsourced. If you deploy it in-house, you only need to spend on a robust server and give cloud network access to a large number of users at no extra cost. If you engage a CSP, they carry out hardware maintenance and software updates off-premise. This reduces your IT helpdesk tickets and allows your teams to focus on strategic goals. For a nominal fee, you can even add additional users to the network.
In any case, you do not have to build and support IT infrastructure, so you have money on the front-end. Even when it comes to storage, you can save more money as compared to local systems. For example, you can store images, audio, and video content on the cloud rather than taking up a lot of server space.
Why not conduct R&D to determine which vendor offers the most affordable suites of apps and services? Some familiar names in the market are Microsoft's Office 365 and Google Apps for Business. You can also optimize costs by consolidating software under a single package.
Business Agility
Today's fast-paced world requires companies to react proactively to change especially when adjusting to shifting market conditions and fulfilling evolving customer expectations. You can use the cloud to test new software solutions and accelerate time to market. If you choose the hybrid approach, you can attain remarkable scalability without any disruption. For instance, you can easily shift between public and private servers to draw more bandwidth and cater to usage spikes during peak hours.
Using the cloud, your SMB can implement agile solutions to tackle modern challenges and future-proof your company against unexpected innovations. IoT is a well-known example of emerging technologies that will define the future of work in multiple industries. By having cloud infrastructure in place, you can prepare yourself to respond to such changes without affecting revenue.
We can never tell when natural disasters or pandemics like COVID-19 will strike. Fortunately, Disaster Recovery-as-a-Service protects businesses from losing applications. In the event of a technical failure, data loss is a major concern for any company because it can lead to huge losses. Cloud disaster recovery (DR) enables you to store and recover system data on remote platforms. You do not have to build a secondary physical site or pay for extra hardware and software to support operations because cloud storage serves as a secondary DR site. There is no single point of failure as you store your backed-up data across multiple locations.
Business agility for the new normal is a must. By shifting to the cloud, ensuring business continuity and disaster recovery are no longer special activities that you can only carry out when resources are available.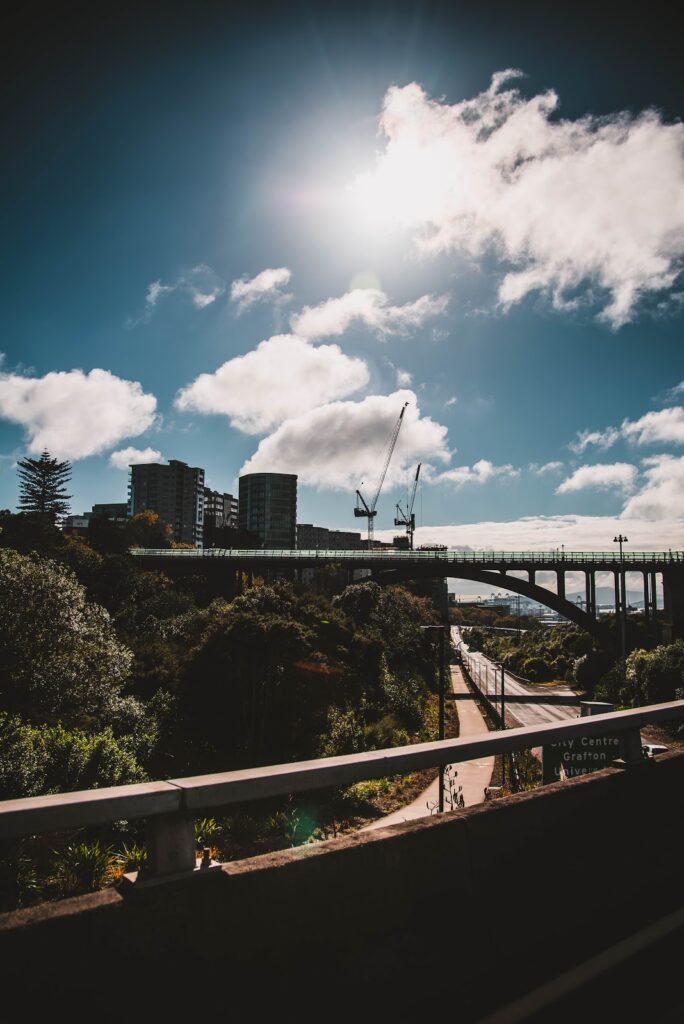 Mobility
Employees want an environment that enables them to work on devices with seamless movement between PCS, smartphones, and tablets. Cloud computing facilitates this flexibility by hosting applications and files externally, allowing users to access and modify them in real-time across endpoint devices. So, no matter where they are, cloud-based apps help them work more efficiently. For example, Shopify combines E-commerce, POS, and inventory management into one application, and it uses Google Cloud to manage its back-end infrastructure.
The cloud simplifies information sharing for SMBs with offices in multiple locations or countries. Users will have to send links or locations of files to share their work with colleagues. This is more convenient than using an on-premise solution or sending large email attachments that cause inboxes to crash.
If you do not know where to begin, lookup low-cost communication and collaboration tools like GSuite or Slack. Whether your team prefers desktop or mobile, they can use these to log in and work together from just about anyplace.
Security
Whether in-house or with a CSP, the cloud solution you choose ensures that your data stays safe at a central location. Realistically, it is easier to secure a centralized database from cyber attacks as compared to storing data across numerous devices. Also, a user will never expose sensitive information to unauthorized access even if the device they use to log into the cloud network is lost or stolen. For security purposes, they only need to change the password that they use to access the cloud network.
Although good vendors focus on both data encryption and identity verification, they are always able to answer the following questions:
Do you locate my data at multiple data centers in different locations to protect it from regional threats?
Do you have an identity and access management (IAM) products?
Do you properly configure security settings for cloud servers?
How will you restore my data in case there is a cyberattack?
Are you compliant with the latest security protocols?
Conclusion
Do you know that 32% of IT investment will be on cloud products and services by 2021? What about 78% of small businesses that will have implemented this technology by the end of this year? Check out these statistics from Forbes and a Microsoft SMB study.
If you run an SMB and are interested in the best cloud solutions, look no further. We have Clouve have everything you need to revamp your IT architecture, accelerate growth, and earn revenue. Please contact us to learn more!